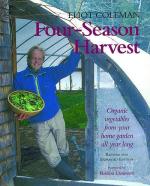 Four-Season Harvest - $24.95
Fresh salad in February, tomatoes in Aprilãcan this be Maine? If Eliot Coleman can produce a four-season harvest on his northern homestead, so can you.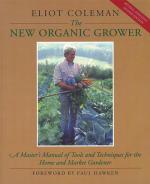 The New Organic Grower - $24.95
Practical advice, good sense, and inspiration about every aspect of organic gardening including pest control and growing for market.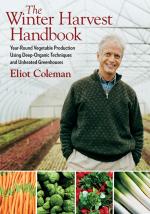 The Winter Harvest Handbook - $29.95
Choosing locally grown organic food is a sustainable living trend that's taken hold throughout North America. Celebrated farming expert Eliot Coleman helped start this movement with The New Organic Grower published 20 years ago. He continues to lead the way, pushing the limits of the harvest season while working his world-renowned organic farm in Harborside, Maine.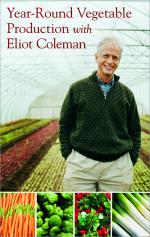 Year-Round Vegetable Production with Eliot Coleman: DVD - $80.00
This filmed workshop on year-round vegetable production offers farmers and gardeners the rare chance to sit in with Eliot Coleman, one of the pioneers of the organic farming movement and author of The New Organic Grower, Four-Season Harvest, and The Winter Harvest Handbook.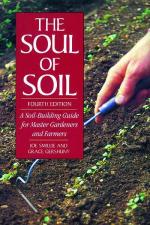 The Soul of Soil - $25.00
The soil is the soul of the garden. This book provides sensible, focused, and passionate information for creating and preserving healthy soil. A must for all serious gardeners.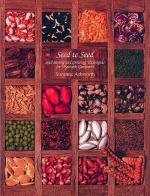 Seed to Seed - $24.95
Seed to Seed is a complete seed-saving guide that describes specific techniques for saving the seeds of 160 different vegetables. This book contains detailed information about each vegetable, including its botanical classification, flower structure and means of pollination, required population size, isolation distance, techniques for caging or hand-pollination, and also the proper methods for harvesting, drying, cleaning, and storing the seeds.